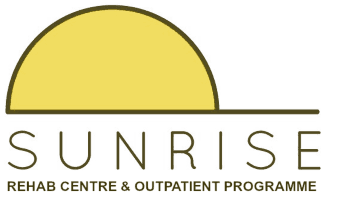 Welcome to Sunrise Rehabilitation Community
Sunrise is an addiction treatment and recovery programme based in Cape Town South Africa. Our treatment programme is operated by the same treatment protocol founded in trauma treatment and recovery founded in Cape Town's top addiction treatment centres. Each clients programme is unique to their life circumstance and aligned with our care model and valuation system that ensures a meaningful transformation through a guided continuum of care. Sunrise rehab has a well-founded reputation having managed an advanced outpatient treatment and care programme for the last 5 years in Cape Town and Johannesburg.
Sunrise had been on the forefront of assisting wider communities in South Africa deal with the issues faced in addiction treatment and the sheer volumes of enquiry. Our team has been responsible for the development of South Africa's top online addiction treatment system that mitigates the typical costs incurred in one-on-one treatment and residential treatment care, yet provides a valuable continuum for anyone suffering from addiction in the family, in treatment cases and in recovery. The online programme has taken the format of two key courses on addiction, the first lead by Vaughan Pankhurst on the trauma treatment and care model and the second based on a life coaching and psychoeducative evaluation of all treatment modalities in the field of addiction treatment.